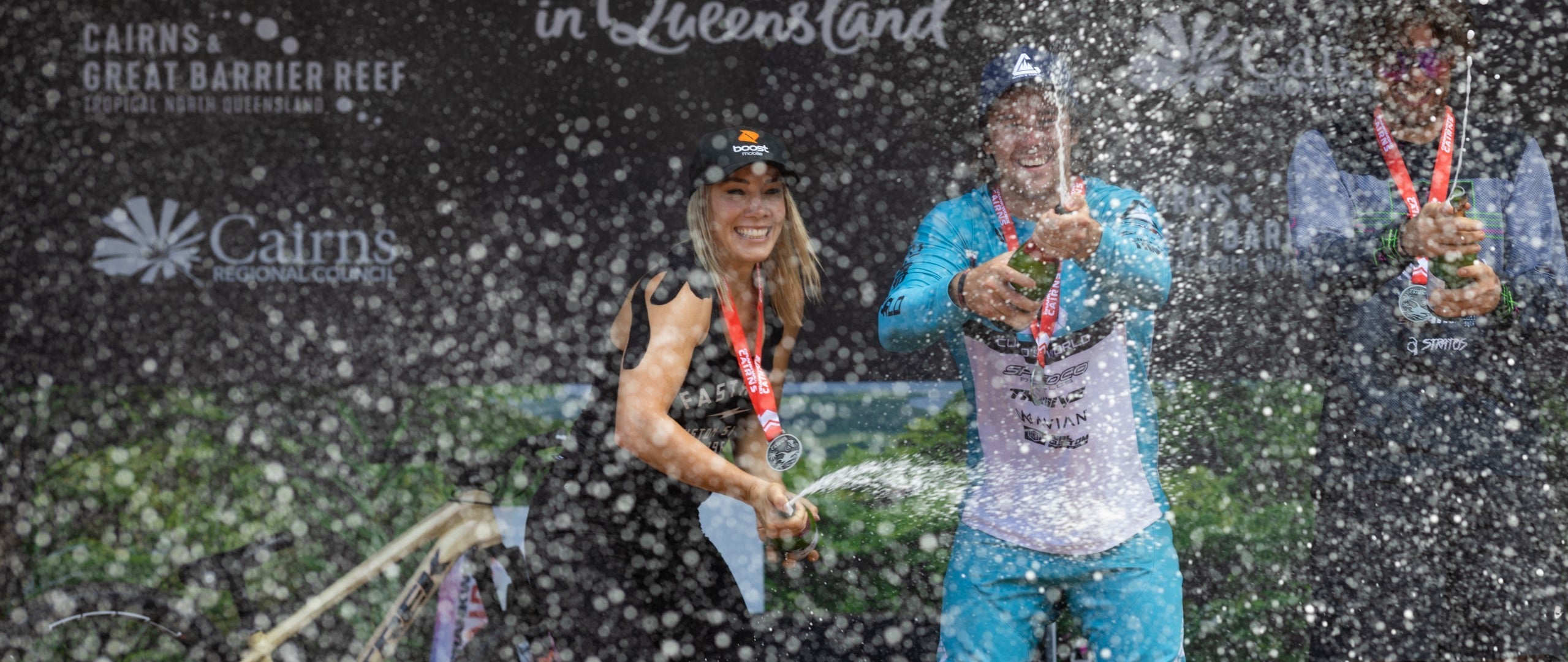 OUR WHY.
LIVE WITHOUT LIMITS
Our mission is to inspire people to live without limits, try new experiences and extend your comfort zone through sport, fitness and life!
When living life without limits you will accomplish so much more than you ever thought possible!
THRIIIVE ON FEAR, SEEK DISCOMFORT.
THIS IS WHERE LIFE'S BEST MOMENTS LIVE.